Persian Tech Entrepreneurs Conference in Palo Alto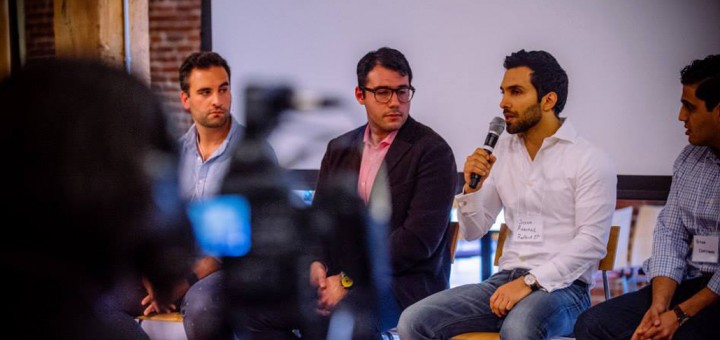 Join PTE for an impressive lineup of speakers, an elevator pitch competition, and the opportunity to network with fellow entrepreneurs. This year's event includes big names with even bigger ideas.
Persian Tech Entrepreneur's ecosystem encourages entrepreneurship by providing services beneficial to the public interest. The PTE community will connect through the web, social media, and events. PTE's goal is to help the community create jobs, internships, and give recognition to great talent. PTE is a tax-exempt non-profit organization pursuant to Section 501(c)(3) of the Internal Revenue Code.
2016 SPEAKERS
SHERVIN PISHEVAR
CO-FOUNDER, PARTNER | SHERPA CAPITAL
KAYVON BEYKPOUR
CEO, CO-FOUNDER | PERISCOPE
NARGES BANI ASADI
CEO, CO-FOUNDER | BINA
PEDRAM KEYANI
Director Of Engineering | UBER