New Year, New IranianRadio!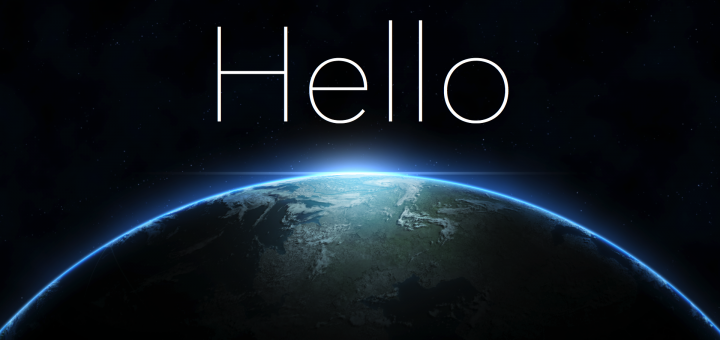 Welcome to the all-new IranianRadio.com.  We've reworked the entire site to bring you better content faster than ever before.  Poke around, and let us know what you think.
Our goal is to bring you the great music you love and now interesting articles about Iranian news, arts, culture, and sports.  If you have suggestions or would like to get involved, we would love to hear from you.
IranianRadio, Your Radio!
For those wanting a bit of nostalgia, here is a screenshot of the old site: